Projekt Azja
Chinese society in cultural productions of the Xi Jinping era: key issues and recurring themes (podcast)
Due to three years of COVID-19 restrictions and the strengthening of Xi Jinping's authoritarian rule, our grip on the latest developments in Chinese culture here in Europe has loosened. The deepening of the ideological divide between the "collective West" and the PRC has made it even more challenging to understand the changes in Chinese society over the last few years. The further we drift apart, the less we know about each other. However, cultural productions can function as a tool helping to bridge this widening gap in mutual knowledge.
In this podcast, we present the initial results of ongoing research on Chinese cultural productions, which is a part of the China Horizons project. We look at the latest films, literary works, theatre productions and works of visual artists from China and discuss what they can tell us about Chinese society. What are the key topics tackled by artists working in the PRC? What are the recurring themes and themes specific to certain genres? What are the conditions of work in the cultural field in Xi Jinping's China? These questions, and many more, will be covered in conversation between the four researchers working on this project.
The project "China Horizons – Dealing With a Resurgent China" (DWARC) has received funding from the European Union's Horizon Europe research and innovation programme under grant agreement number 101061700.
Kliknij tutaj, by posłuchać podcastu na Spotify, lub wybierz swój ulubiony serwis streamingowy: Apple Podcasts, Lecton.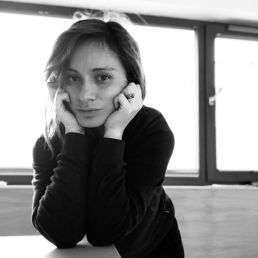 Anna Gryszkiewicz
expert
Theatrologist, sinologist, specialising in cross-disciplinary studies in performing arts and high technology. She is a theatre practitioner, non-active actress with experience in institutional theatres, theatrologist focused on post-drama and dance theatre. Her main interests include the entanglements between performing arts, the big Tech, and the posthumanist approach in culture. Parallel to her work in China Horizons she holds a post of research assistant at the Department of East Asian Cultures and Languages at the University of Gdansk, Poland.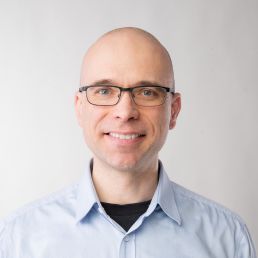 Marcin Jacoby
expert
Sinologist, translator, cultural manager. His areas of expertise include Chinese cultural sector, cultural diplomacy in East Asia, ancient Chinese literature and thought, Chinese art theory. For the last few years he has concentrated on analyses of pre-Qin political texts, mostly the Lüshi Chunqiu and the Zhanguoce. In modern China research, he is interested in the historical and cultural roots of transformational processes, and in the tension between tradition and modernity.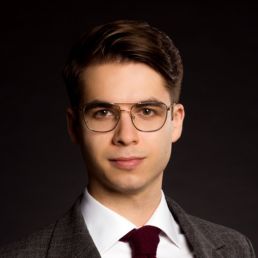 Piotr Machajek
expert
Sinologist, translator, and literature scholar, specializing in contemporary Chinese literature. The main research interests cover world literature, literary translation, and contemporary Chinese literature. His PhD dissertation aims to describe and analyse the correlations between world literature discourse and its interpretations provided by Chinese scholars, writers, and critics. By applying both close and distant reading methodologies, he examines tropes in Chinese literary texts and the ways in which they are elaborated. His research interest also includes literary theory and cross-cultural transfer of theory and ideas.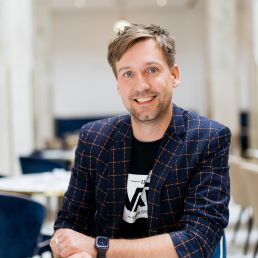 František Reismüller
expert
Sinologist, translator, specializing in modern Chinese and Taiwanese culture. He got PhD degree from Charles University in Prague for researching Chinese avant-garde literature of the 1980s. He published articles about the authors like Ma Yuan and Can Xue and the relationship between their works and the era in in which they were published. His research interest has always been Chinese and Taiwanese culture and socio-political history. František translated a number of books and shorter works from Chinese to Czech, from which the most important are professors Kang-I Sun Chang's (孫康宜) memoir Journey through the White Terror (走出白色恐怖; 2021), a collection of short stories and essays by Chinese woman writer Can Xue (殘雪; 2013), and the ongoing translation project of the comics series Cattedamerung (貓劍客) by Yeh Yu-Tung (葉羽桐). He is an active contributor to the project Sinopsis.